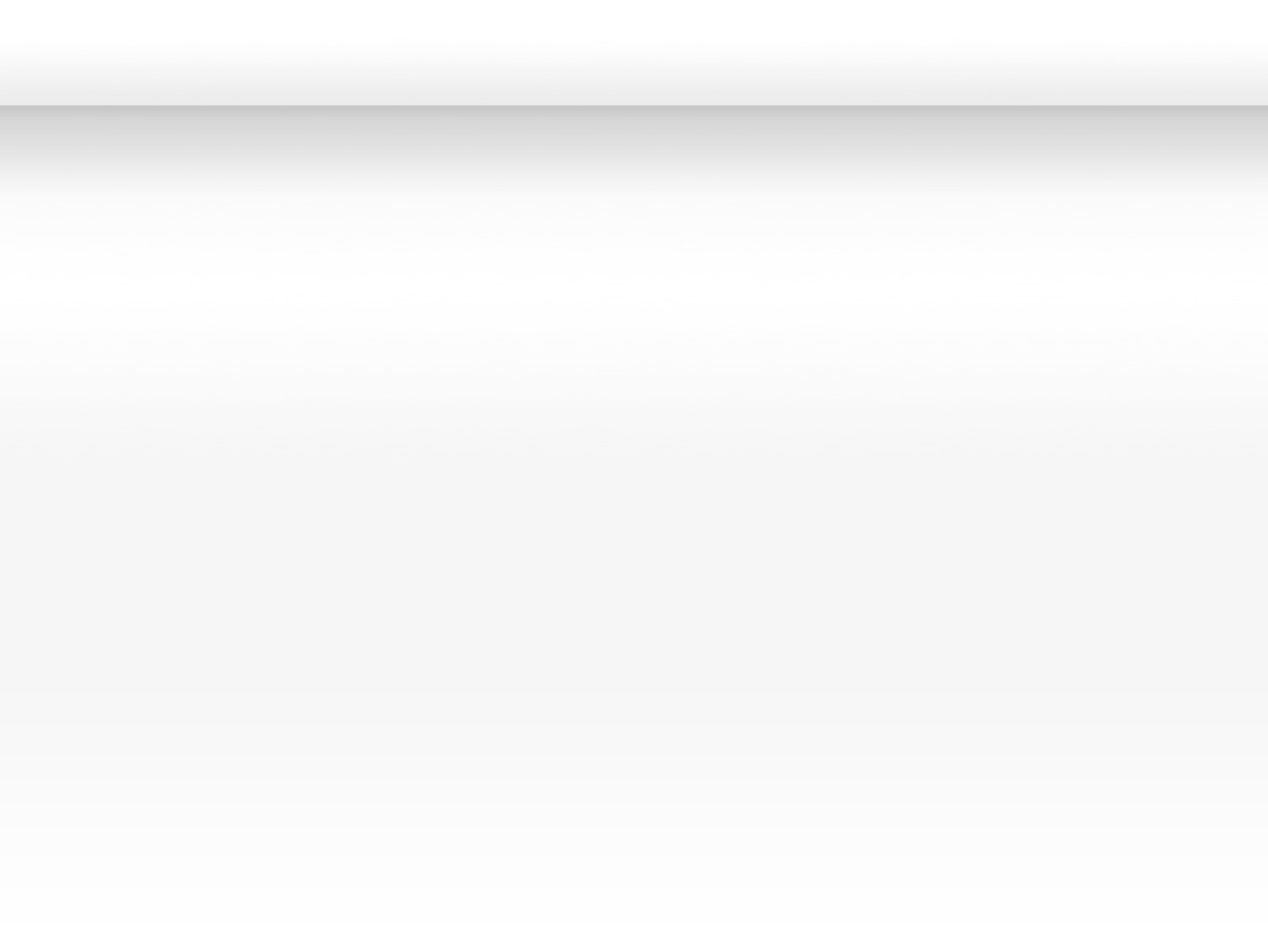 Custom fitting is an ill defined term/process in the industry. One can be "custom fit" 1) online filling out a 2 to 15 questions form 2) by your country club golf pro 3) by a neighborhood boutique golf shop utilizing a launch monitor or more simply a swing speed monitor or 4) by a big box golf retail chain utilizing launch monitor technology with additional bells and whistles. Ironically all of the above "custom fitting" methodologies rely on two key factors that are not valid.

First, "Swing Speed" is not a reliable indicator of flex recommendations. The industry (all of the above methodologies) utilizes Swing Speed due to its assumption that a faster Swing Speed involves a higher amount of loading of the shaft during the downswing and a slower Swing Speed occurs with the opposite - lower amount of loading of the shaft. If this were true, then Swing Speed would be an easy and very useful flex fitting guide. However, the R&D department of True Temper has already proven that this is not true. Our own experience reinforces True Temper's research and findings. The net result was discovering that two scratch golfers who share every measurable parameter (Swing Speed, tempo, length of swing, style of swing, distance achieved, etc.) would nevertheless create significantly different amounts of Loading or force being applied to the shaft during the downswing. When the R&D group at True Temper utilized their Iron Byron mechanical hitting machine to discern the proper shaft flex for the various measures of loading, they found that eventhough two golfers could have identical measured parameters they would perform their best with significantly different shaft flexes based on the Loading information that was measured.

Second, there is not a standard for flex in the golf industry. Thus the Regular flex from one shaft manufacturer can be stiffer than the Stiff flex of another manufacturer. On top of this, there is variance in the actual playing characteristics (or Playing Flex) of shafts made by the same manufacturer with exactly the same model and flex markings - a result of the inconsistencies inherent in production. The combination of these two factors is what explains the following adage: "Make sure that you purchase the demo driver that you hit well - Do Not purchase or order a driver that in all aspects looks like the demo driver". The result more often than not is that the purchased/ordered driver that looks the same will still inexplicably not perform the same as the demo driver (that is because it can be different in many actual measured ways: actual measured loft (marked "9.5°" with actual measured loft of 12°, face angle variances of several degrees as well as the actual flex or Playing Flex differences of up to 2 flex variations. This is the kind of thing that we see day in and day out in fittings with a wide variety of golfers and equipment.


First: Our process is an analysis process versus a selling process.

Second: We utilize a Load Measuring device made by True Temper to measure the amount of load (force being applied to the shaft) during the downswing. True Temper discovered and our experience reinforces that golfers of all skill levels (30 handicap to scratch golfers) load the shaft consistently, thus giving us a very exact measurement of the flex required to optimize clubhead speed and accuracy for each individual golfer. We have been utilizing our current process since October of 1999 and have completed over six thousand (6,000) fittings. The consistency of loading of the golfers that we have tested has been true both during the initial fittings and also during subsequent retests one week, one month, four months as well as one, two, three, four, five, six and seven years subsequent to the initial fitting. We do now, and have since we started with this fitting process, provide re-tests free of charge to our customers.

Third: We analyze a customers existing equipment to ascertain what clubs already fit - and thus are the customers favorite clubs - versus those that are mis-fit by flex, length, balance, grip size or face angle. We will find your favorite club(s) and we will also be able to state how you have to play other clubs that are misfit and their predominate playing characteristics.

Fourth: We measure for length using a static length measuring methodology developed by our founder, George M. Izett. We have over fifty years of experience with this methodology. This methodology enables us to find the correct length fit for a golfer that provides the optimal stance (balance, hand spacing, implied plane) and thus the optimal stance for maintaining balance throughout the swing and creating the best plane during the swing.

Fifth: We focus on obtaining the correct grip size based on all of the applicable characteristics: palm length, finger length and hand density (beefy hands versus slim hands). All of these factors combined impact the correct sizing of grips.

Sixth: We check to make sure that the putter sets up correctly - adjusting length, lie and balance as necessary.




Uniqueness of our Custom Fitting Process
Shortcomings of the predominant Custom Fitting method
Seven minute video presentation of our process for Core Fitting
I
ZETT
G
OLF
| 2538 H
AVERFORD
R
OAD |
A
RDMORE
, PA 19003 | 610-642-1887