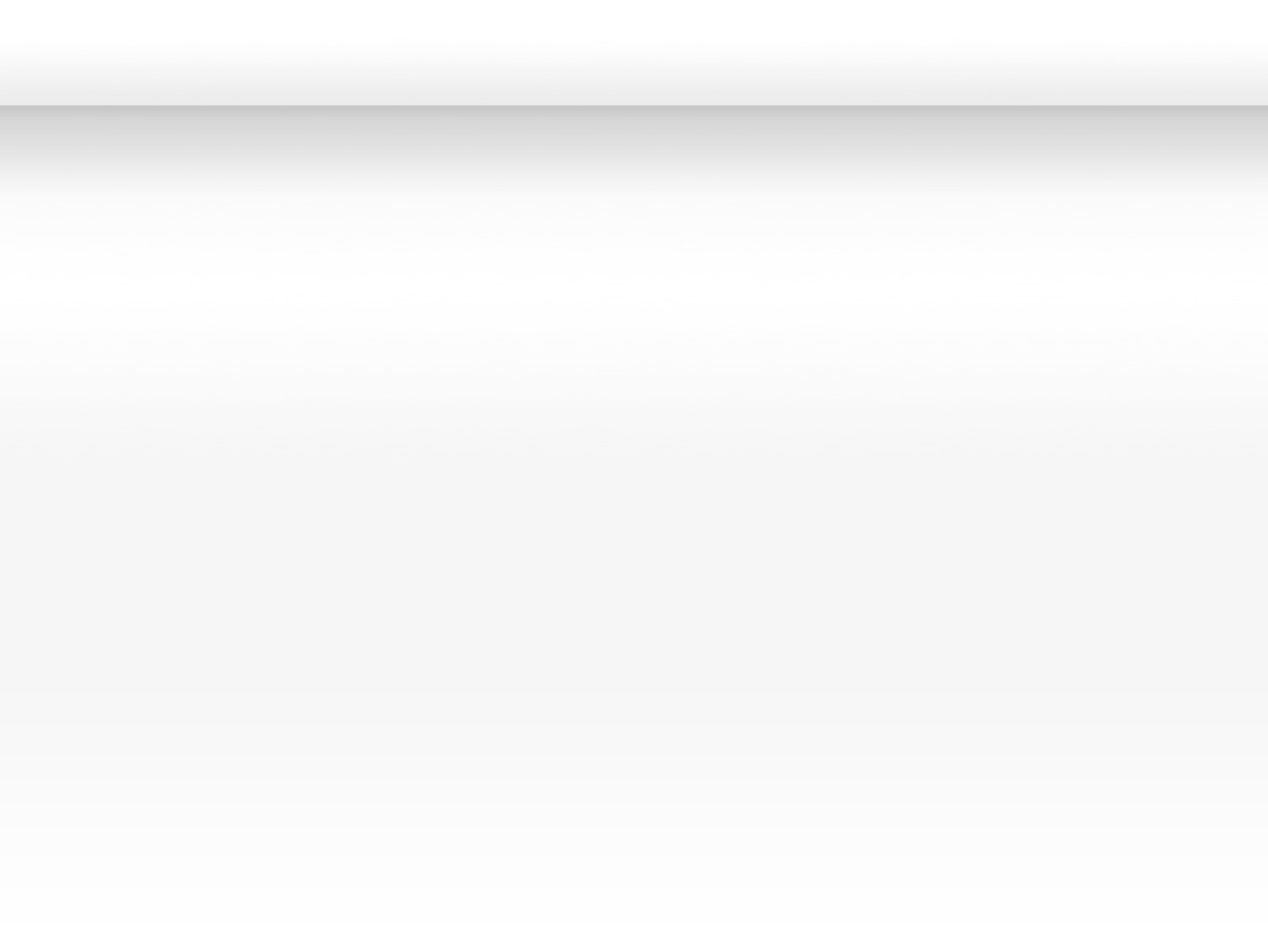 I
ZETT
G
OLF
| 2538 H
AVERFORD
R
OAD |
A
RDMORE
, PA 19003 | 610-642-1887

We have direct relationships with Mizuno (mainly for their irons), Cobra (mainly for their drivers, fairway woods and hybrids), Miura, Edel (mainly for their putters and wedges), Bobby Grace putters and Bettinardi putters.

We are able to custom fit with any of the major iron brands (Titleist, Callaway, PING, PXG, Srixon, etc.) as longs as the weight of the head allows us to build to the optimal balance for the prescribed build.

Historically we tend to retrofit (rebuild existing) equipment for approvimately 60% of our customers.